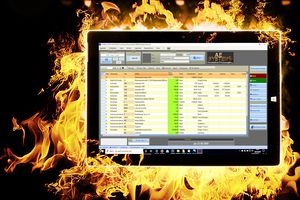 Warehouse Management PC
Software package for inventory and warehouse management control, PC based. FREE for small stocks!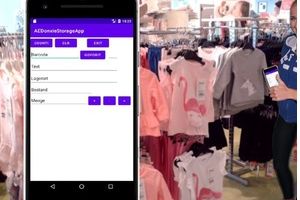 Stock Control App
Asset management and stock control for your mobile phone / Android smartphone. FREE for small stocks!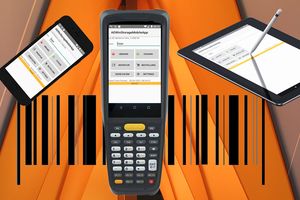 Apps for Mobile
More several apps for mobile data collection, for android devices / smartphones etc.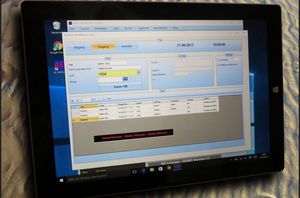 Quick List Input

A fast and easy way for input article items for goods movement, ordering, inventory and more.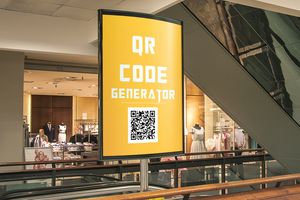 QR Code Generator
PC based QR code generator for single and list printing, directly from TXT office Excel file
AE BON Simulator
Bon simulatur: Create and print your receipts without using a complete POS software system.