AE App Forges - Mobile Solutions for Android Systems and Others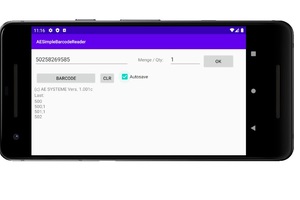 Simple Barcode App
Barcodes / QR codes - scan your article positions and save values. For stock and goods. FREE APP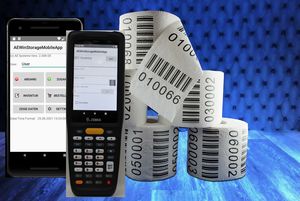 Data Collection App
Mobile barcode /QR Code data collection app with your Android(c) device. For inventory management, ordering direct from article or in stock.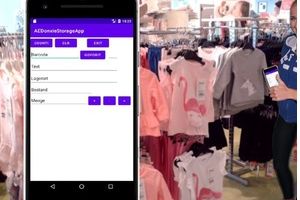 Donxie Stock Control
Asset management and stock control for your mobile phone / Android smartphone. FREE for small stocks!
Mobile Solutions: Apps for Windows CE / Windows Systems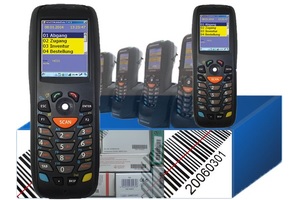 Scan barcode with your Android smartphone, W/O qty input. Excel XLS CSV data format.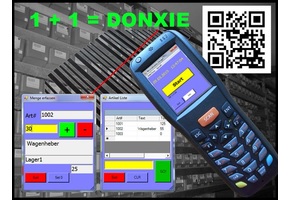 Database solution with article items and qty for Windows CE based systems.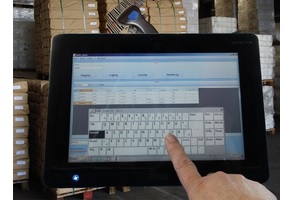 Software for quick input of warehousing data for Windows based systems.