Embedded IT solutions for business:
We provide solutions for data capturing - in industrial and stock, at machines and in rough environment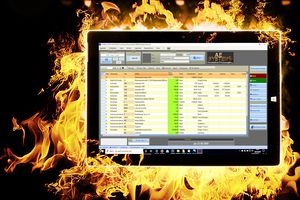 Software package for warehouse management, inventory, stock control, dispatch / approach in stocks and more.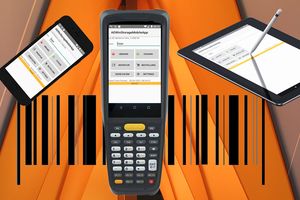 Apps and software for mobile data entry. For mobile data systems + Android devices.
Smart Meter system with m-bus master and netzwork interface. For automatic metering of m-bus meters.
Machine control and data capturing for production data, roughed terminals with supporting SQL databases, MES / ERP stuff and more.
Hardware products for rough environment, for manual data collection / data capturing in industrial or harsh conditions